Description
Disposable Paper Lids for Cups D90mm| Paper Cup Lids
Our eco-friendly paper lids are made from paper and coated with PE.
The paper lid diameter is 90mm for 10Oz, 12Oz, 16Oz and 22Oz paper cups.
Disposable paper cup lids aren't just for hot beverages but also suit cold drinks with a straw hole on it.
The hole diameter is 14mm, big enough for bubble tea drinking straw.
Package: 25pieces/bag; 20bags/carton
Carton dimensions: 45.5*36.5*38 cm.
MOQ: 10 carton
Place of Origin: Vietnam
Material: Paper PE coated
Beside paper lid for cup, we also have plastic lid with lock, doom lid:
We have single wall cups with many sizes such as 6Oz, 7Oz, 9Oz, 16Oz etc.
Moreover, we have double wall paper cups also.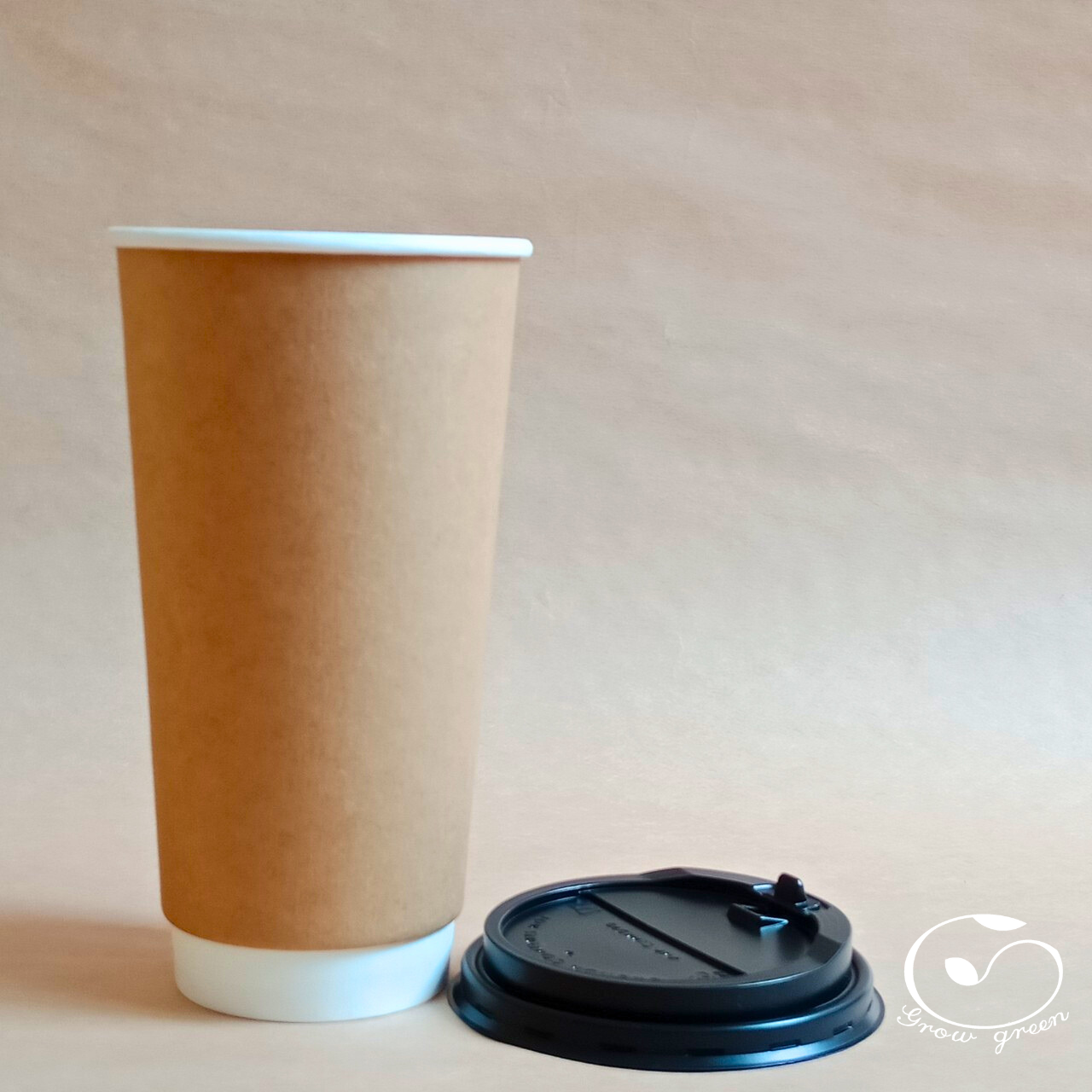 Other ecofriendly products.
Furthermore single wall and double wall paper cups, we have many other ecofriendly products for F&B and hospitality such as:
and many bamboo products like bamboo cultery, bamboo cups, etc.
You can visit our online store at local market to know more about our products and prices there.
Whatsapp: +84 973 005 179 for quotation or any questions.