Description
Eco-Friendly Takeaway Cup Holder
Biodegradable Eco-friendly strings for takeaway drinks
100% ECO-FRIENDLY – Our 2 ply jute twine string is made of biodegradable hemp, very environmentally friendly.
Uses: For takeaway coffee shops, replace plastic bags, and reduce plastic waste to the environment.
The diameters can be adjusted to fit many cup sizes
MOQ: 1000 pieces.
These cup holders are designed to securely hold takeaway cups, especially coffee, making it easy to keep your drink close at hand while on the go. Eco-friendly cup holders are a growing trend in the industry, as more and more consumers are looking for sustainable and environmentally-friendly products.
Furthermore, our cup holders are typically made from recycled materials and are designed to be reusable and long-lasting, reducing waste and minimizing their impact on the environment.
An eco-friendly cup holder can be a practical and stylish accessory that helps you stay hydrated and reduces your carbon footprint at the same time.
Other eco-friendly products.
Furthermore areca palm leaf bowls and plates, we have many other eco-friendly products for F&B and hospitality such as: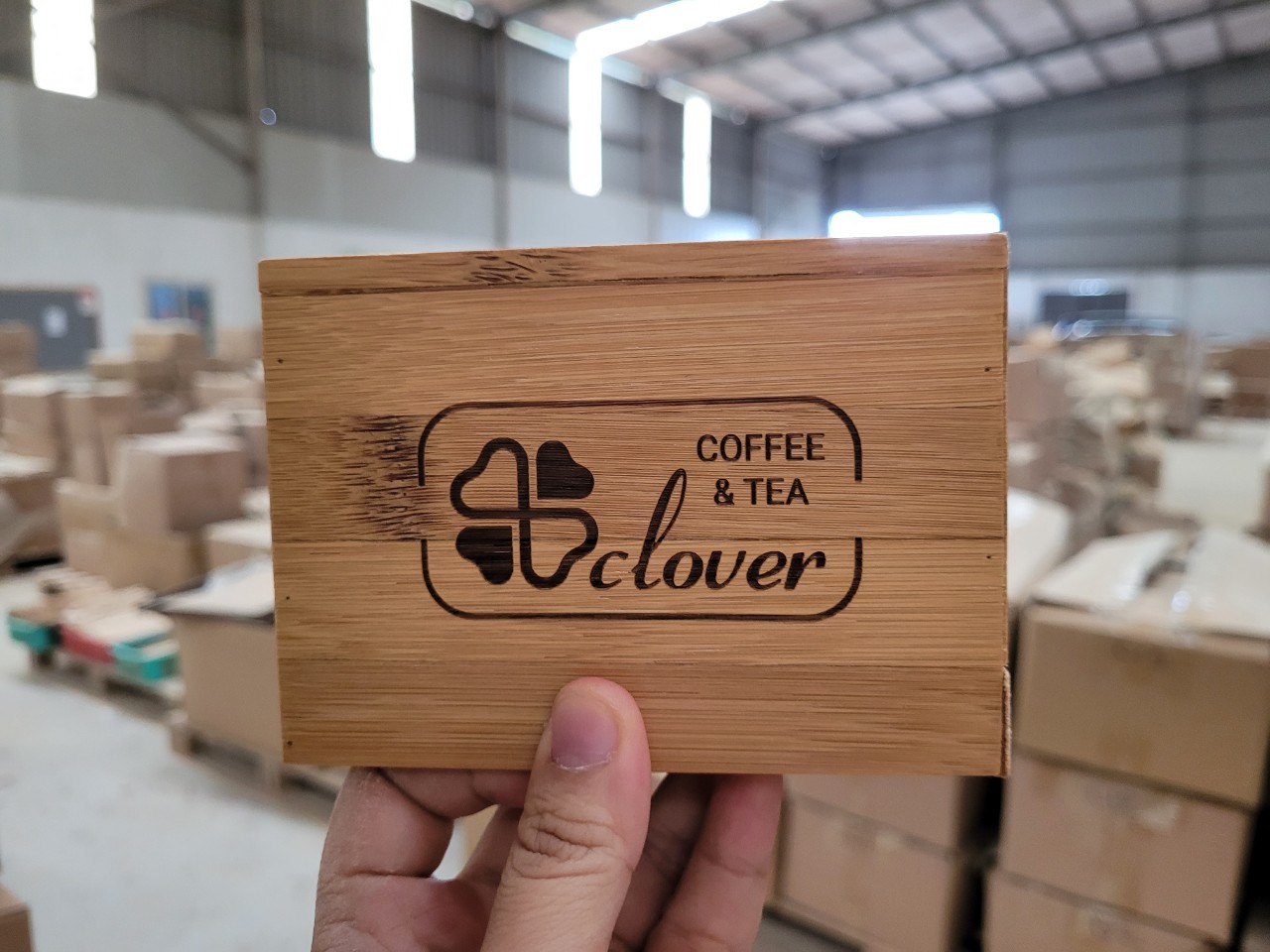 You can visit our online store at local markets to know more about our products and prices there.
Whatsapp: +84 973 005 179 for quotations or any questions.