Around the world, one million plastic bottles are purchased every minute, while up to five trillion plastic bags are used worldwide every year. In total, half of all plastic produced is designed for single-use purposes – used just once and then thrown away.
Plastics and microplastics are now ubiquitous in our natural environment. Microplastic found in the air we breath, in meal we eat everyday and recently it found in our blood.
Realize the problem, many countries and territories are acting against plastic pollution.
From 3 July 2021, single-use plastic plates, cutlery, straws, balloon sticks and cotton buds cannot be placed on the markets of the EU Member States.
The Government of Canada is moving forward with a comprehensive plan to address plastic pollution in the long term that includes a ban on certain harmful single-use plastics in the short term and so on.
To tackle the needs, Growgreen Co.,Ltd continues to bring the solutions to replace single use plastic by eco-friendly products such as natural grass drinking straws , edible rice straws, paper straws, wooden cutleries, wooden stirs, palm leaf plates and many other products.
While serve customers, we received a lot of questions about these products.
And below are the 5 Popular Questions about Natural Disposable Eco-friendly Grass Drinking Straws that you may not know.
Q1: What are disposable grass drinking straws made of?
Grass drinking straws, as their name implies, made of stalks of "co bang-in Vietnamese" grass, a kind of Sedge Grass (some people call it Eagle Grass).
This is a plant in the sedge family, with a hard and hollow stem, often growing in alum flooded areas, saline in the southwestern provinces of Vietnam
For long time, sedge grass was harvested by people to make handicraft products like hats, bags, mats and so on.
Today, they are also used to make disposable drinking straws to replace plastic straws, reduce plastic waste to environment.
Q2: Are natural disposable grass straws biodegradable?
The grass drinking straws are made from the stem of the grass plant, through the process of cleaning, drying, sterilizing and then reaching the consumer without any chemicals.
So it is a eco-friendly completely natural product and completely decomposes in nature without any process.
Q3: What is the diameter of the natural disposable eco-friendly grass drinking straws? Can it be used for drinks with topping or bubble milk tea?
The diameters of natural disposable grass drinking straws are 4-8mm (0.16-0.31 inch). This does not mean that one tube has the same diameter of 4mm and another has the same diameter of 6mm (like a paper straw).
Because the natural grass straws are made from grass stalks, a stem is usually cut into 4 tubes, each 20cm length, and the stem usually has a larger base than the top, so the diameter of the straws will be smaller.
However, the smallest diameters are 4mm, enough to drink beverages such as juice, tea, coffee, soft drinks, cocktails, smoothies.
Solid drinks such as milkshakes or those with toppings, pearl milk tea/ bubble milk tea should be use larger diameter tubes such as edible rice straws, natural bamboo straws or disposable paper straws (we have all).
Q4: What is the length of the natural disposable eco-friendly grass drinking straws?
The popular length of natural disposable grass drinking straws is 20cm (7.87 inch). But if you need it with different lengths such as 22cm (8.6''), 13cm (5.1'') please connect us to custom.
Q5: Are these drinking straws soggy or soluble in drinks?
The natural biodegradable disposable drinking straws aren't soggy or soluble in any drinks (hot or cold, alcohol or not). This is the outstanding features of natural drinking straws compare to other eco-friendly straws.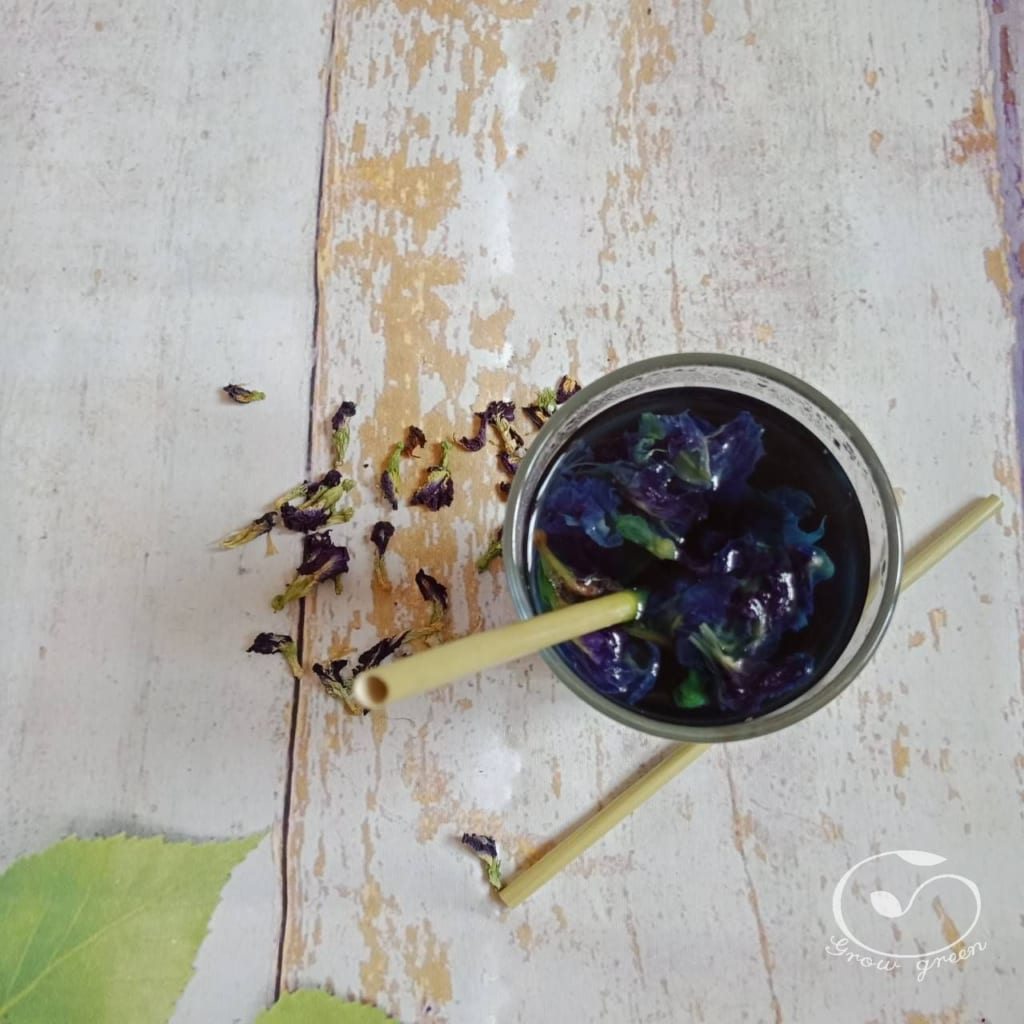 Above are 5 Popular Questions about Natural Disposable Eco-friendly Grass Drinking Straws and the answers.
If you have any questions about the natural disposable grass drinking straws or any eco-friendly products to replace sing-use plastic, don't hesitate to connect us.