Description
13.7″ x 13.7″ Square Palm Leaf Plates
Size and shape: L 13.7″ x W 13.7″x H 0.6'' (L250 x H250 x 15) mm; Square Plates.
Material: fallen palm leaves.
Package: 400 pcs/carton. Carton dimensions: 23.6 x 19.7x 12.6 inch (600x500x320)mm.
The price is for 1 plate, MOQ 400 plates.
Palm leaf plates are biodegradable, compostable, disposable, eco-friendly, an alternative solution to replace single-use plastic plates, and more earth-friendly than paper plates.
Our palm leaf plates are made from natural areca leaf, with no chemicals, are washed, sterilized by heat, and packed with plastic food wrap. Furthermore, they are tested by SGS to ensure no harmful residue exceeds the allowable limit.
The product has a natural color so there will be slightly different in texture, color, and thin/thickness.
As they are a natural product, they have an expiry date of 6-12 months from the date of manufacture. Store your palm leaf plates in a cool, dry place; avoid direct sunlight.
Use for weddings, parties, and catered events, etc. at home, event agency resorts, restaurants.
By using natural palm leaf plates, you not only help reduce plastic waste to the environment but help ensure job opportunities for local people.
Other eco-friendly products.
Besides areca palm leaf bowls and plates, we have many other eco-friendly products for F&B and hospitality such as: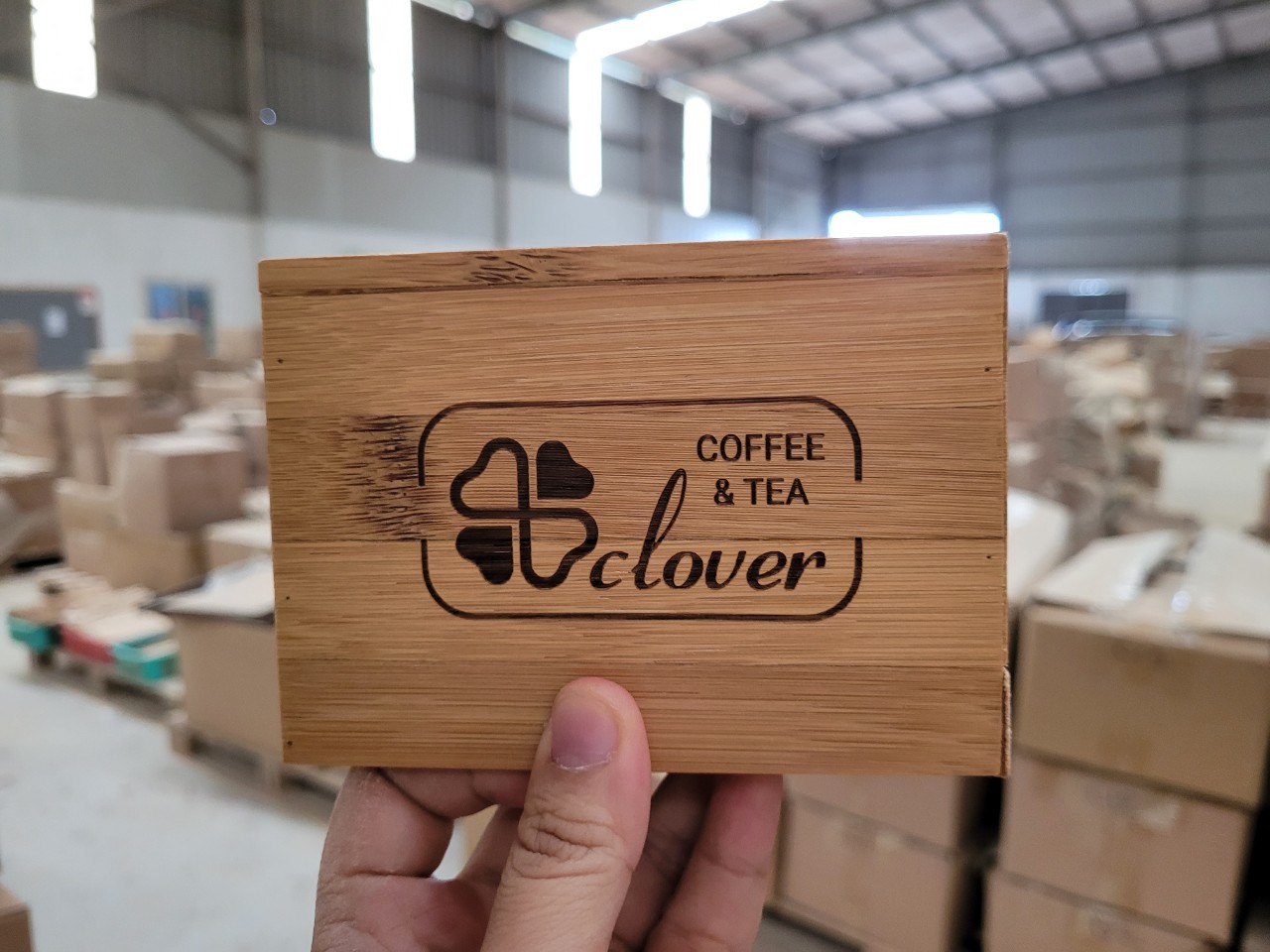 You can visit our online store at local markets to know more about our products and prices there.
Whatsapp: +84 973 005 179 for quotations or any questions.