Description
Eco-friendly Reusable Bamboo Pen
Eco-friendly: reusable bamboo pen is organic, biodegradable
Look great, feel great: reusable bamboo pen looks awesome, lightweight, durable, and sturdy. It's convenient but still environmentally friendly. Bamboo is a renewable resource that grows back quickly, preserving hardwood forests
A natural, alternative for plastic ballpoint pens.
Reusable: If the pen runs out of ink, change the ink chamber and reuse the barrel.
Organic Bamboo Pens have a beautiful light yellow color, are naturally antimicrobial, and reusable many times to reduce cost and waste to the environment.
Our bamboo pens can be engraved, a great way to market your brand.
Use at home, offices, or corporation gift.
Other eco-friendly products
Other than this product, we have many other eco-friendly products for F&B and hospitality such as:
and many bamboo products like bamboo cutlery, bamboo cups, etc.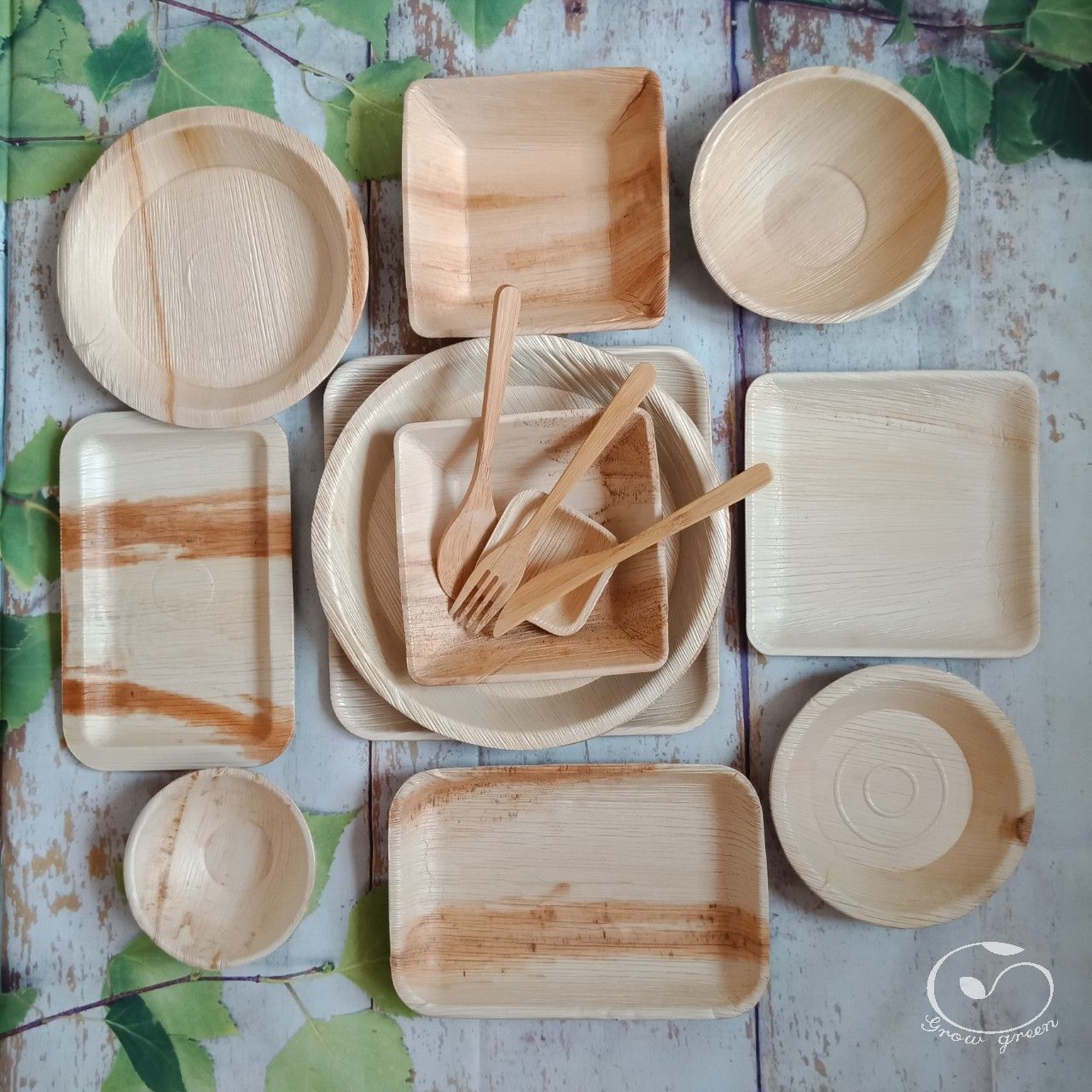 You can visit our online store at local markets to learn more about our products and prices there.
Whatsapp: +84 973 005 179 for quotations or any questions.