Description
Natural bamboo drinking cup
Eco-friendly: reusable bamboo cup is organic, biodegradable.
Non–toxic: reusable bamboo cutlery is 100% natural and doesn't contain any harmful chemicals and plastics.
Look great, feel great: reusable bamboo cups look awesome, lightweight, durable, and sturdy. It's convenient but still environmentally friendly. Bamboo is a renewable resource that grows back quickly, preserving hardwood forests.
A natural, alternative for ceramic, glass, plastic, and stainless steel cup.
Perfect for hotels, resorts, bars, coffee shops, and corporation gifts.
The eco-friendly bamboo cup is made of high-quality bamboo, 100% natural, and biodegradable, so you don't need to worry about waste and environmental impact. These bamboo cups are beautiful and durable, perfect for serving at resorts, bars, coffee shops, or decorations at home.
Bamboo cups can be re-used several times if washed and kept in a dry place. Due to the nature of our products being 100% bamboo, the cups may get moldy in high-humidity air.
We can custom engrave almost everything, such as pictures, logos, art, messages, etc. to promote your brands.
There are many sizes for your choice, and we can customize them as per your design.
Other eco-friendly products
Other than this product, we have many other eco-friendly products for F&B and hospitality such as:
and many bamboo products like bamboo cutlery, bamboo cups, etc.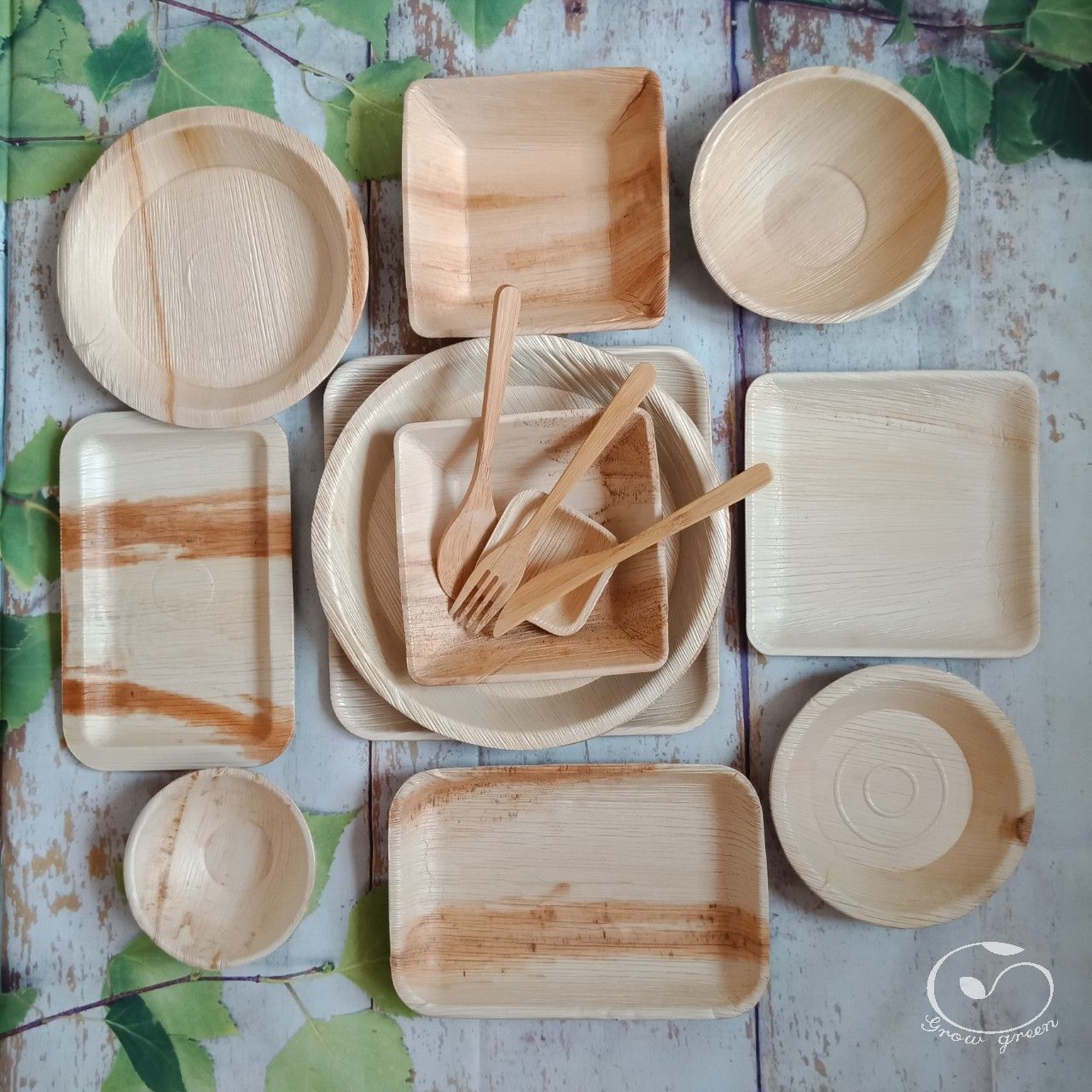 You can visit our online store at local markets to know more about our products and prices there.
Whatsapp: +84 973 005 179 for quotations or any questions.