Description
Paper Straws 8x197mm (0.315'' x7.755'')
Paper Drinking Straws are perfect for homes, coffee shops, restaurants, bars, hotels, and resorts.
Our eco-friendly paper straws are made from kraft paper and adhesives.
These disposable paper straws are made with multiple layers of thick paper and will not fall apart, melt or get soggy in liquid for an extended period.
Eco-friendly compostable paper straws are an alternative solution to plastic straws, reducing plastic waste to the environment.
Our compostable paper straws are 100% plastic-free, odor-free, and taste-free.
Dimensions: 8mm (0.315'') x197mm (7.755''), suitable for smoothies, milkshakes, and other thick liquids.
Tested and approved by SGS and FDA
The price is for 7.000 straws (1 carton)
Expiry date: 2 years from the date of manufacture.
Wrap individual as required.
Store in a cool, dry place, away from direct light.
Other eco-friendly products.
Besides eco-friendly straws, we have many other environmentally friendly products for F&B and hospitality such as: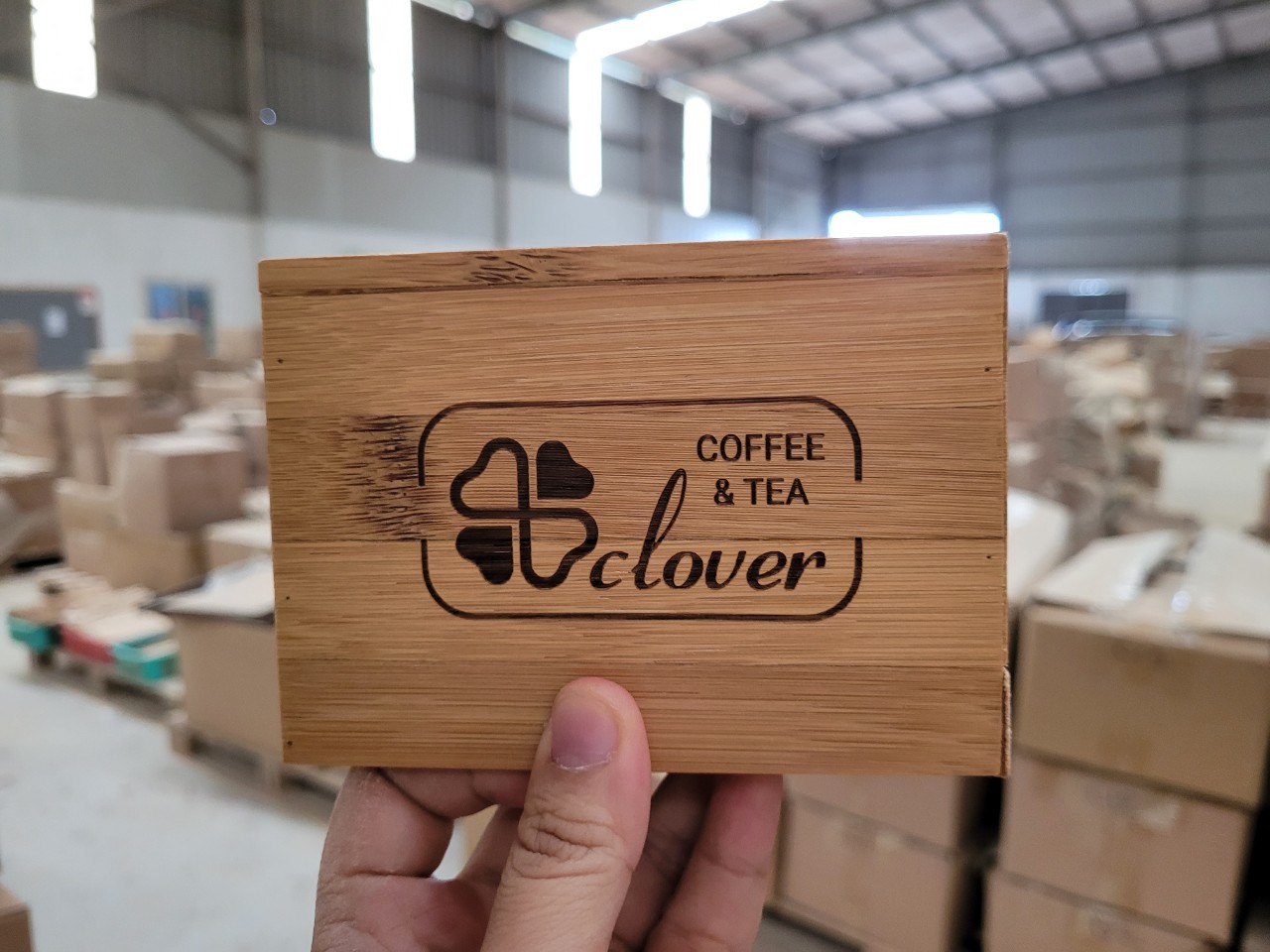 You can visit our online store at local markets to learn more about our products and prices there.
Whatsapp: +84 973 005 179 for quotations or any questions.