Description
Paper Wrapped Rice Drinking Straws D12mm (0.47 inch)
Paper wrapped rice drinking straws D12 are edible rice straws D12mm cover with paper one by one.
There are many sizes of biodegradable rice straws included: D6,8 and 12mm.
Edible rice drinking straws size D6mm use for coffee, tea, juice;
Edible rice drinking straws size D8mm use for smoothie, milkshake;
The one D12mm use for bubble tea, jelly drinks;
Material: Rice flour, tapioca flour and vegetable.
Feature: Disposable, Eco-Friendly.
Usage: Drinking Beverage.
Packing: 50 straws/bag
Rice straws are wrapped with paper one by one to ensure hygiene for customers when taking away.
Rice drinking straws were produced by Vietnamese from rice flour, tapioca flour.
Rice straws are Eco-friendly, completely natural biodegradable which means you don't need to worry about waste and impact on the environment
Straws are certified and tested by SGS for safety.
Straws are edible. Time of use: 30 – 120 minutes depending on water temperature.
Edible eco-friendly rice straws are a great solution to replace plastic straws, reduce plastic waste to environment.
Shelf life: 18 months
Other ecofriendly products.
Furthermore Paper Wrapped Rice Drinking Straws D12, we have many other ecofriendly products for F&B and hospitality such as: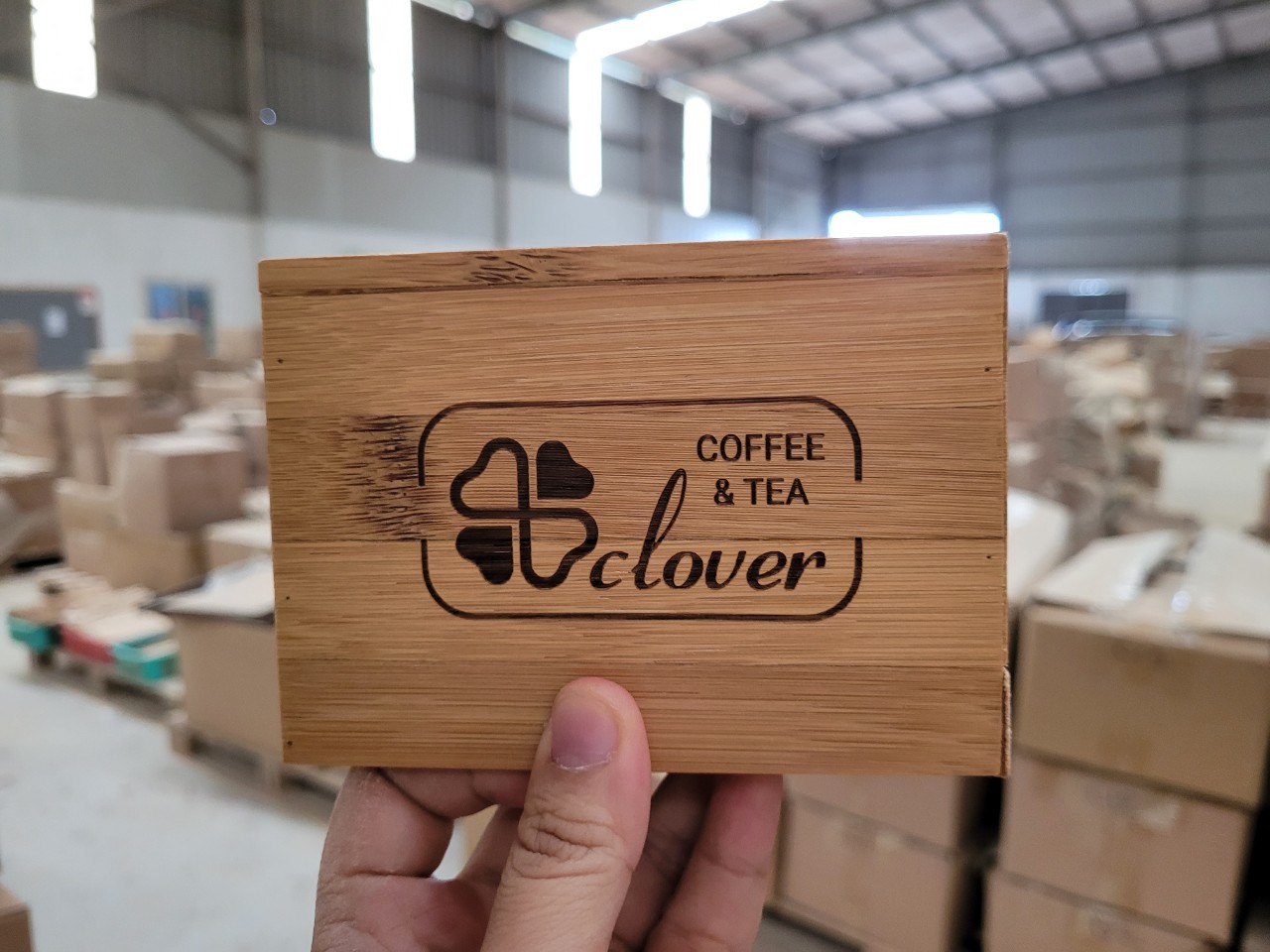 You can visit our online store at local market to know more about our products and prices there.
Whatsapp: +84 973 005 179 for quotation or any questions.